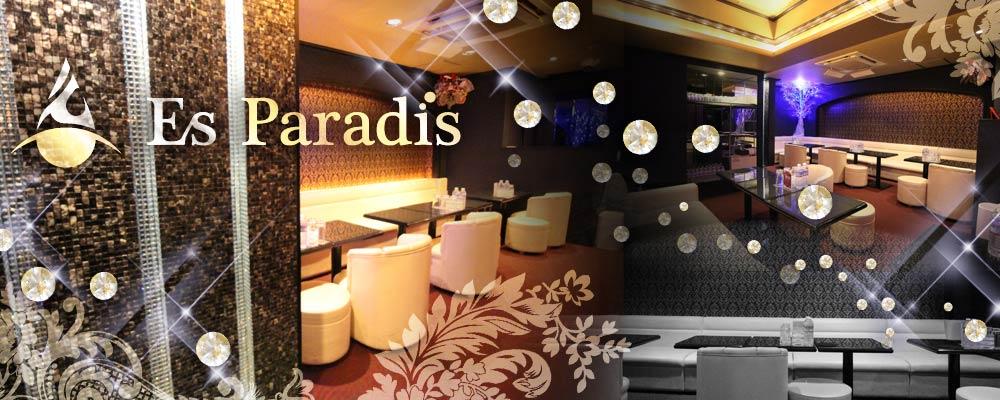 EsParadis
Here you can relax alone or in a group.
What makes us attractive is an unpretentious atmosphere where everyone can have a good time even in quiet Ginza.

[Special offer only for LuLINE !]
New customer→ private bottle 50%OFF ! [your own private bottle kept just for you.]
Group of 3 or more→Each person gets a glass of sparkling wine.
Groups of 4 or more→1 person's table charge is free!
Please drop by when you come to Ginza,
DETAIL

First Time Limited

Set fee(Normal Room)

1set 90min
20:00~20:59 15,000yen
21:00~LAST 17,000yen

Selection fee

3,000 yen

In-hall selection fee

2,000 yen

Dating fee

4,000 yen

TAX

35%

Time extension fee

30min 5,000 yen

Time extension method

Standard budget

10,000~20,000 yen

Business hours

20:00~LAST
Accepted credit cards
VISA / MasterCard / JCB / American Express / Diners Club
※fee system Available credit card is subject to change Because there is, please understand. In addition, there any questions or When you are, thank you for your confirmation to the shop.

BACK