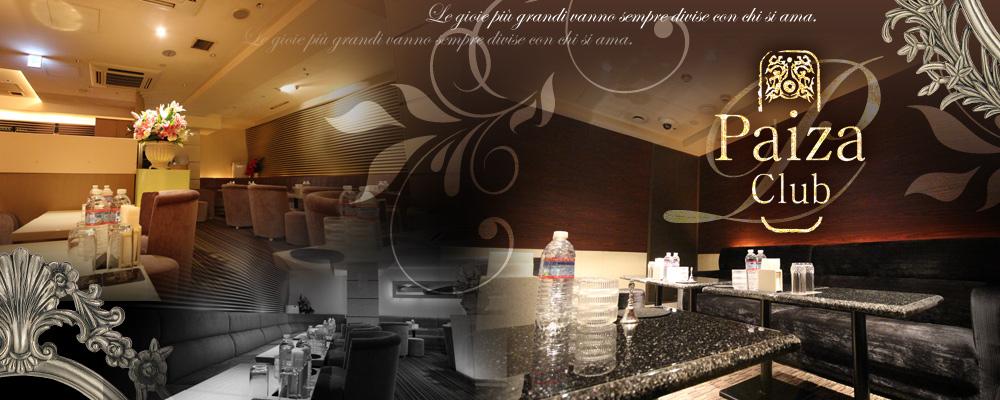 Paiza Club
** [ Paiza Club ] is situated in a good location on Namiki street in Ginza **
Having been featured in film, our luxurious space is home to hostesses who aim to please you.
You can choose to spend time in a VIP room, at the counter or on the floor whatever makes you happy.
If you are looking to have a wonderful night...please drop in.
DETAIL

First Time Limited

Set fee(Normal Room)

20:00~21:00
・visitor:10,000yen
・member:8,000yen

21:00~
・visitor:13,000yen
・member:10,000yen

Selection fee

3,000yen

In-hall selection fee

2,000yen

Dating fee

TAX

Tax/Service charge:35%
VIP:40%

Time extension fee

30min 5,000yen

Time extension method

Standard budget

10,000yen~20,000yen

Business hours

20:00~LAST
Accepted credit cards
VISA / MasterCard / JCB / American Express / Diners Club
※fee system Available credit card is subject to change Because there is, please understand. In addition, there any questions or When you are, thank you for your confirmation to the shop.

BACK