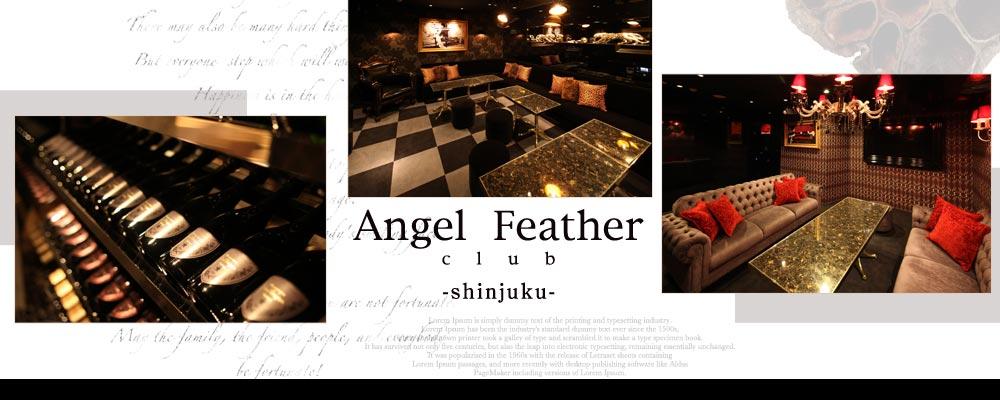 Angel Feather
*** GRAND OPENING! Thursday, November 5 *** With the aim of becoming the top luxury kyabakura in the area, "Angel Feather" has opened!
We have created a "relaxing space" based on the color white and a sophisticated design! you won't hesitate to stay a while here in comfort.
DETAIL

First Time Limited

Set fee(Normal Room)

Main
20:00~20:59 8,000 yen
21:00~21:59 9,000 yen
22:00~LAST 11,000 yen

Royal
20:00~21:59 12,000 yen
22:00~LAST 15,000 yen

Selection fee

3,000 yen(1SET)

In-hall selection fee

3,000 yen(1SET)

Dating fee

3,000 yen

TAX

Service charge/25%
Tax/8%

Time extension fee

30 minutes extension 
Main  4,000 yen
Rolyal 7,000 yen

Time extension method

Automatic extension system

Standard budget

Business hours

20:00 - following 1:00
Accepted credit cards
VISA / MasterCard / JCB / American Express / Diners Club
※fee system Available credit card is subject to change Because there is, please understand. In addition, there any questions or When you are, thank you for your confirmation to the shop.

BACK