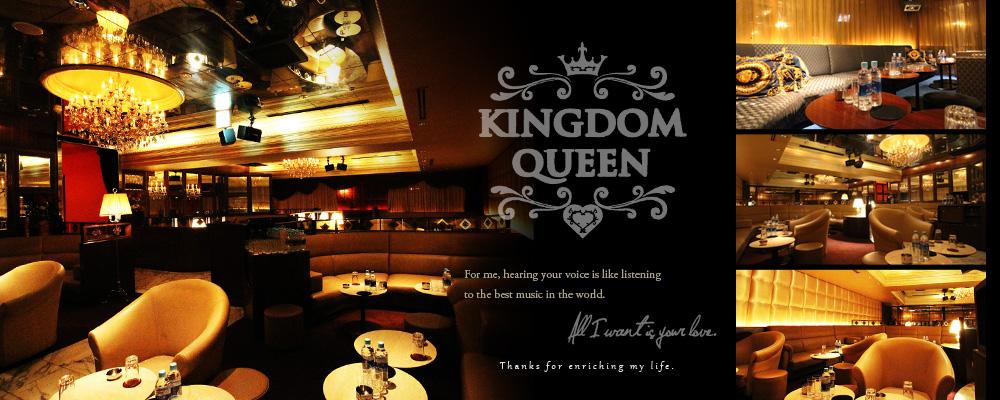 KINGDOM QUEEN
Don't you want to enjoy the time at top class kyabakura in Kabukicho, Shinjuku? Whenever you can spend an each different time because new comer joins one after another! We, all staff and kyabajo offer you service in order for you to spend the best time. Have a wonderful night in "KINGDOM QUEEN"!
DETAIL

First Time Limited

60min 6,000 yen

Set fee(Normal Room)

20:00~20:59(60min) 6,000 yen 21:00~LAST(60min) 8,000 yen
T.C 3,000 yen

Selection fee

3,000 yen

In-hall selection fee

3,000 yen

Dating fee

3,000 yen

TAX

TAX8%
25%

Time extension fee

30min 4,000 yen

Time extension method

Automatic extension system

Standard budget

11,100 yen ~ 14,000 yen

Business hours

20:00~LAST
Accepted credit cards
VISA / MasterCard / JCB / American Express / Diners Club
※fee system Available credit card is subject to change Because there is, please understand. In addition, there any questions or When you are, thank you for your confirmation to the shop.

BACK