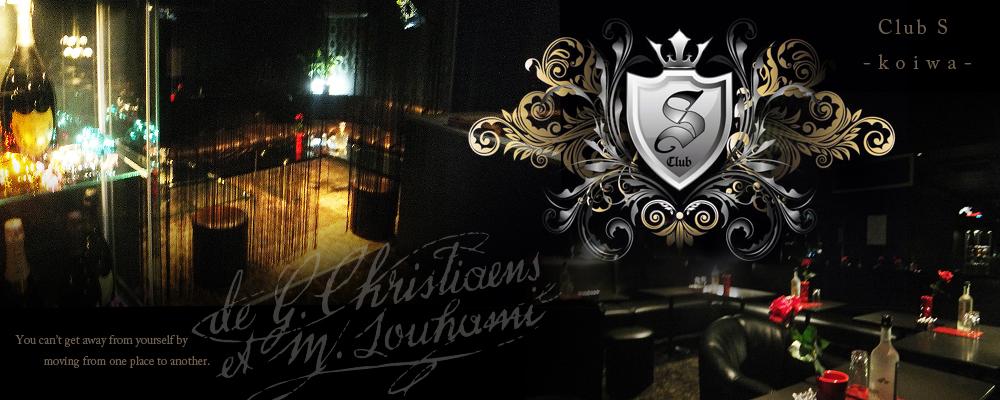 オープンしたばかりのキレイ&シックでスタイリッシュな内装が貴方の気分を盛り上げる!!高級感溢れる店内でリーズナブルに非日常を味わいませんか?
DETAIL

First Time Limited

¥4,000

Set fee(Normal Room)

21:00~21:59 ¥5,000
22:00~LAST ¥6,000

Selection fee

¥2,000

In-hall selection fee

¥2,000

Dating fee

2時間set ¥20,000

TAX

30%
現金-10%

Time extension fee

¥6,000

Time extension method

声掛け 10分前

Standard budget

¥6,000

Business hours

21:00~LAST
Accepted credit cards
VISA / MasterCard / JCB / American Express
※fee system Available credit card is subject to change Because there is, please understand. In addition, there any questions or When you are, thank you for your confirmation to the shop.

BACK