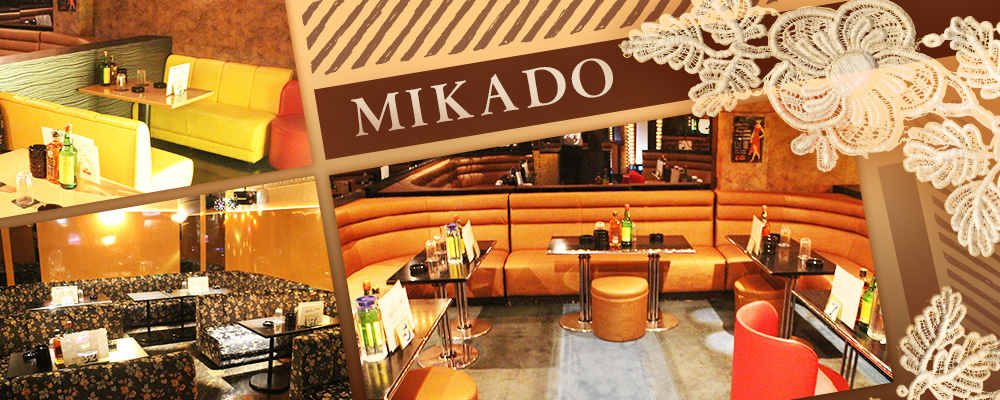 Lounge MIKADO
[MIKADO] is one of the largest relaxation spaces in Kasukabe!
Since we reopened this September, our space is more polished and wonderful than before.
Please come see us.
DETAIL

First Time Limited

3,000 yen~

Set fee(Normal Room)

3,000 yen~/60min

Selection fee

2,000 yen

In-hall selection fee

1,000 yen/30min

Dating fee

8,000 yen

TAX

* Tax: 10%
* Service charge 3,000yen

Time extension fee

6,000 yen/60min

Time extension method

Those with a check

Standard budget

6,000 yen/60min

Business hours

19:00~LAST
Accepted credit cards
VISA / MasterCard / JCB / American Express / Diners Club
※fee system Available credit card is subject to change Because there is, please understand. In addition, there any questions or When you are, thank you for your confirmation to the shop.

BACK