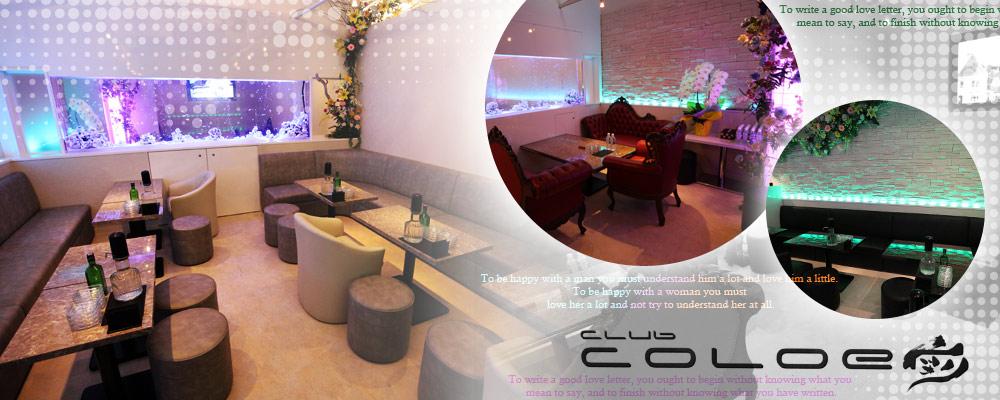 ~stylish floor~COLOR
We provide you a comfortable space. VIP room is separated by water tank from visitor seat, and it is arranged table at an interval so that you can relax.
DETAIL

First Time Limited

4000 yen

Set fee(Normal Room)

4,000 yen ~ 8,000 yen

Selection fee

3,000 yen

In-hall selection fee

3,000 yen

Dating fee

3,000 yen

TAX

TAX:8%
S.C.:22%(The direction of cash is S.C.10-%-discounted. )

Time extension fee

3,000~4,000 yen

Time extension method

CALL (by notice) system

Standard budget

8,000 yen~ 12,000 yen

Business hours

20:00 - following 3:00(Friday and Saturday are to following 5:00)
Accepted credit cards
VISA / MasterCard / JCB / American Express / Diners Club
※fee system Available credit card is subject to change Because there is, please understand. In addition, there any questions or When you are, thank you for your confirmation to the shop.

BACK