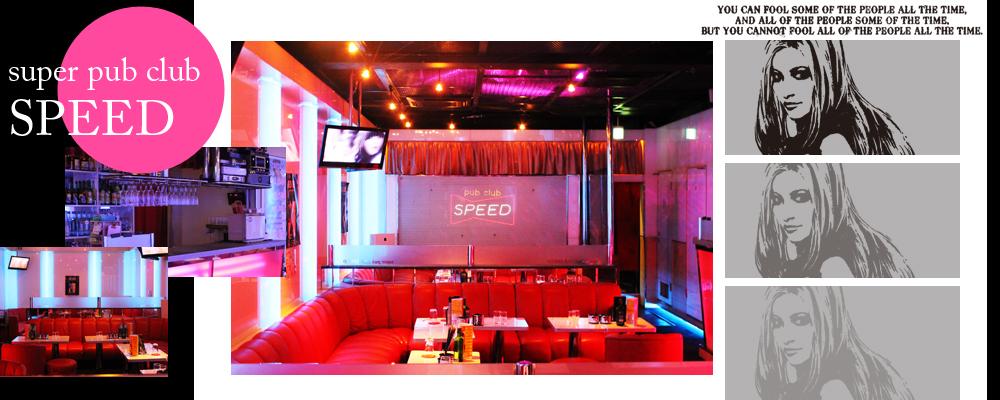 仙川エリアの人気店【SPEED】!!いつでもお客様のニーズに応えられるよう、営業日は年中無休となっております!!在籍キャストも様々なタイプを揃えているので、是非当店で楽しい一夜をお過ごしください◎スタッフ一同、ご来店を心よりお待ちしております!!
DETAIL

First Time Limited

Set fee(Normal Room)

20:00~20:59 \1500
21:00~21:59 \2500
22:00~LAST \3000

Selection fee

\1000

In-hall selection fee

Dating fee

\2000

TAX

TAX / 15%

Time extension fee

Time extension method

Standard budget

\8000~9000

Business hours

20:00~LAST
Accepted credit cards
VISA / MasterCard / JCB / American Express / Diners Club
※fee system Available credit card is subject to change Because there is, please understand. In addition, there any questions or When you are, thank you for your confirmation to the shop.

BACK